The 2000 & 5000 Series offers various fences models for the front and borders of your property.
The 2000 series is a sturdier fence, offered in 38 models which secures your property. Surrounding your property or enhancing your facade, the fence will add an elegant touch to your home.
The 5000 series has identical characteristic as 2000 series except that the pickets are inserted thru the horizontal channels.
Capital Fence and Wire is a distributor of quality fences, through innovative research and development, to create a produrcs that respond to the needs of its clients.
Capital Fence and Wire offers the largest variety of models and sizes, as well as a range of attractive colors, that will harmonize with your environment. Our team of experts can advise you on the best fence models, gates and accessories to add elegance your project.
For all ornamental fences needs use our contact form and our sales representative will get back to you within 24 hours.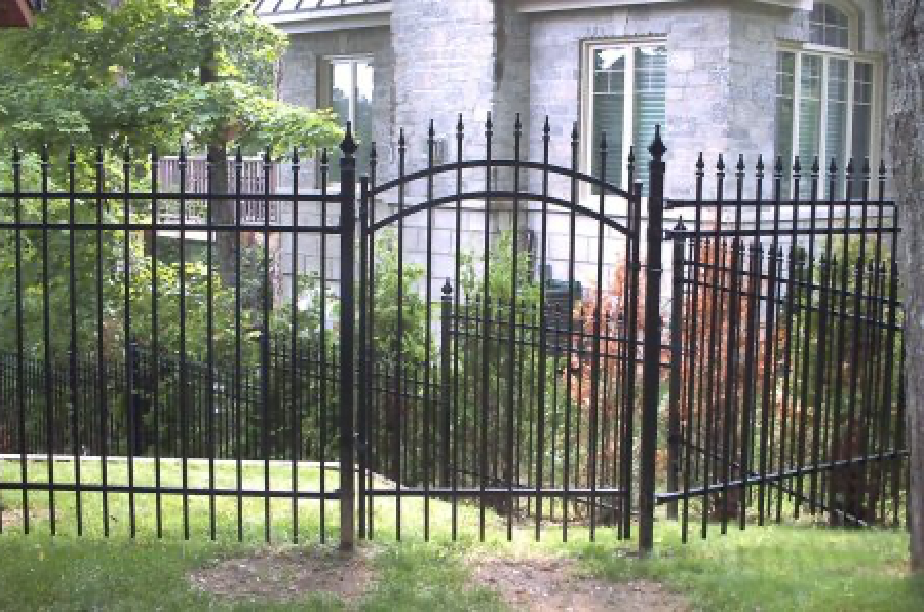 24" / 36" / 42" / 48" / 60" / 72"